Family Photography is the best investment you can make.
Because your family will never look like this again and they will never be this small again.
Chubby cheeks, Mama snuggles, belly laughs. All of the precious things that make your family as it is right now.
Our kids change and grow SO quickly and these everyday moments that we all cherish will soon fade to memories.
This is why family photography is SO important.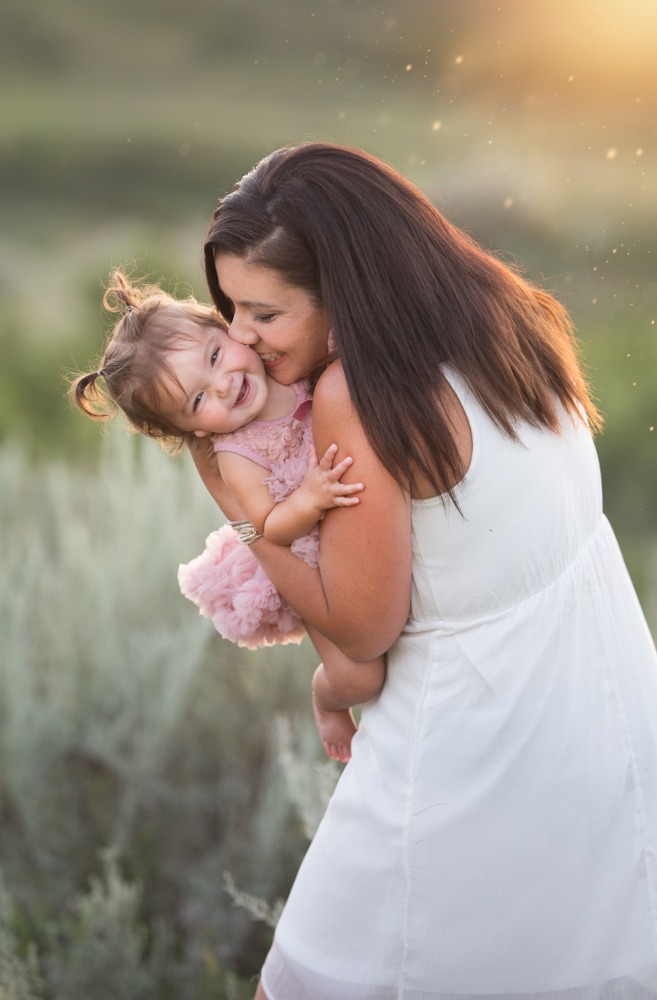 Imagine being able to see that toothless smile again or to hear those baby giggles again.  Keepsake videos from your family photo session can help you to do just that.
Family Sessions can include both photos AND a family keepsake Video.  You don't need to choose which memories to keep, you simply get to keep them all!
It's truly the best of both worlds.
Photos help you to document these moments and the video will bring you right back to that moment.
These Keepsake films are your photos brought to life and your memories in motion.
To learn more about our family keepsake films click below:
Captured Joy Photography is a family photographer who specializes in naturally posed and beautiful fine art family photography.  
I know that these are the best days of your life and I know that they are going by way too fast.  Let me help to capture your family exactly as it is right now so that you can look back on it and remember all the little details and enjoy your memories for years to come.
Family photo sessions take place in Regina, Sk and the surrounding area.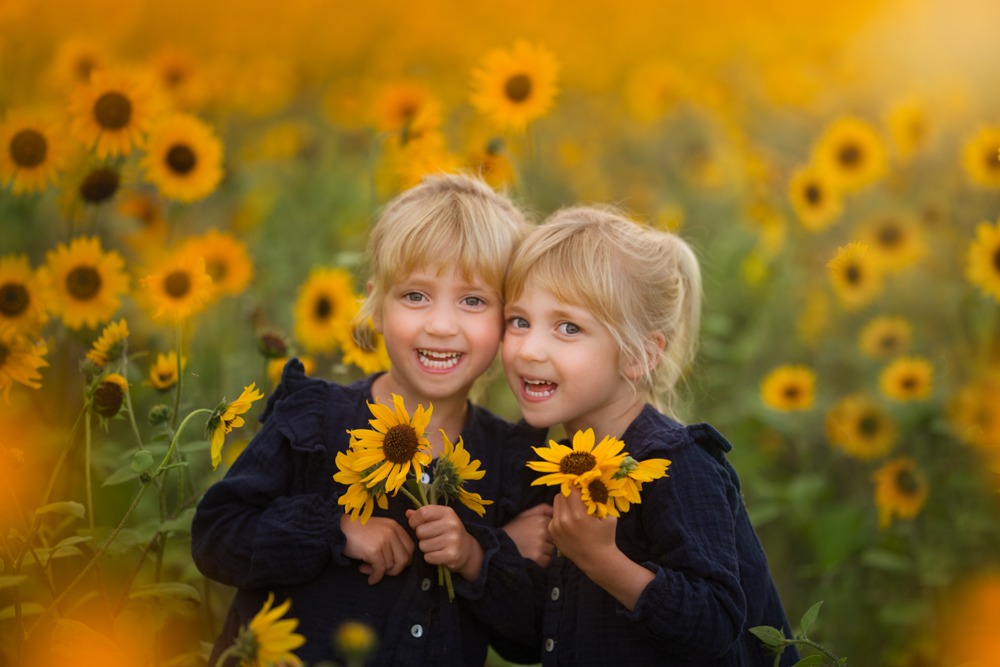 Interested in booking your own family photography session? I would love to document your families love story! 
 Click the button below to learn more!